Develop your business with non-refundable structural funds!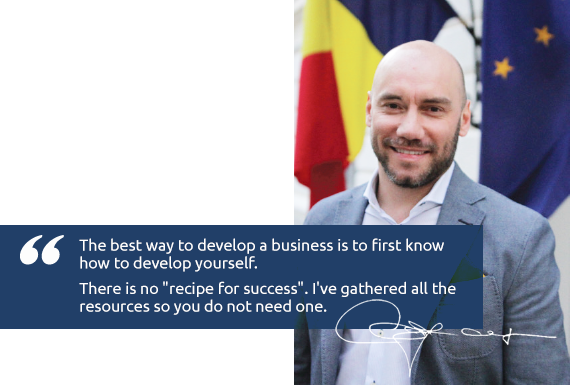 SMART DEVELOPMENT CENTER
I set it up because I see the potential of a top business in anyone who understands that before you can get others to invest in you, you have to do it first and because behind any profitable business there is a properly implemented plan. From full services of consultancy for grants to personal and professional development projects, here we have created all the conditions for a preparation that your training as an entrepreneur deserves.
And because there isn't a more practical way to open up new business opportunities than by supporting the society in which they can develop, we have devised projects and ideas that demonstrate that supporting the community can go hand in hand with financial advantages.
If you want a sure way to the top, learn from those who are already there. Browse our portfolio of projects and discover that in any business idea there are methods of success that you can guarantee certainty.
IULIAN CAZACU
President of the SMART Development Center Association
Galați, 3 Brăilei Street, 1st Floor
STARTUP SMART HUB becomes a unique place for your business, providing all the key elements to succeed: full-time and part-time workspaces, meeting spaces, mentoring, training, networking and events.
REQUEST A QUOTE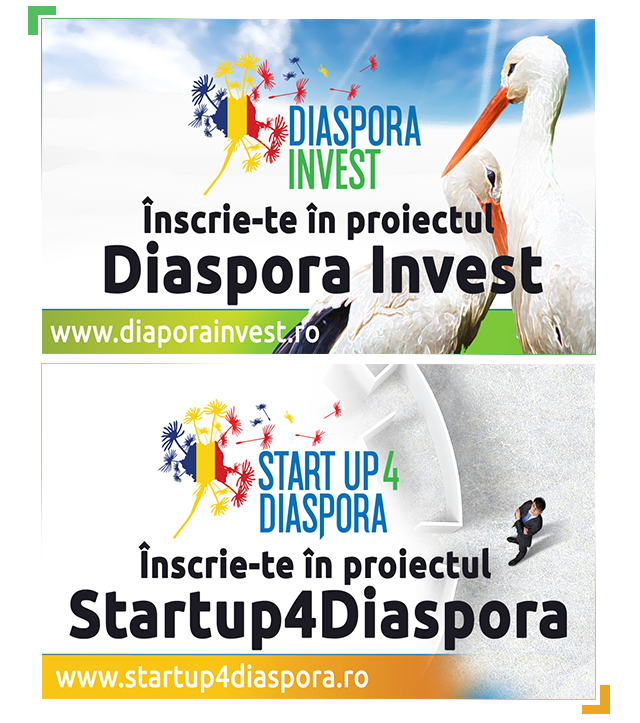 SMART PROJECTS
We are actively investing to support the community to develop businesses and successful people because it is possible, natural for a society which respects itself and is, most importantly, SMART.
We operate on a simple principle that if you want to live in a better community, you must contribute to its formation. That is why everything we represent begins with solutions of community interest that translate into business with a measurable gain.
DISCOVER SMART PROJECTS